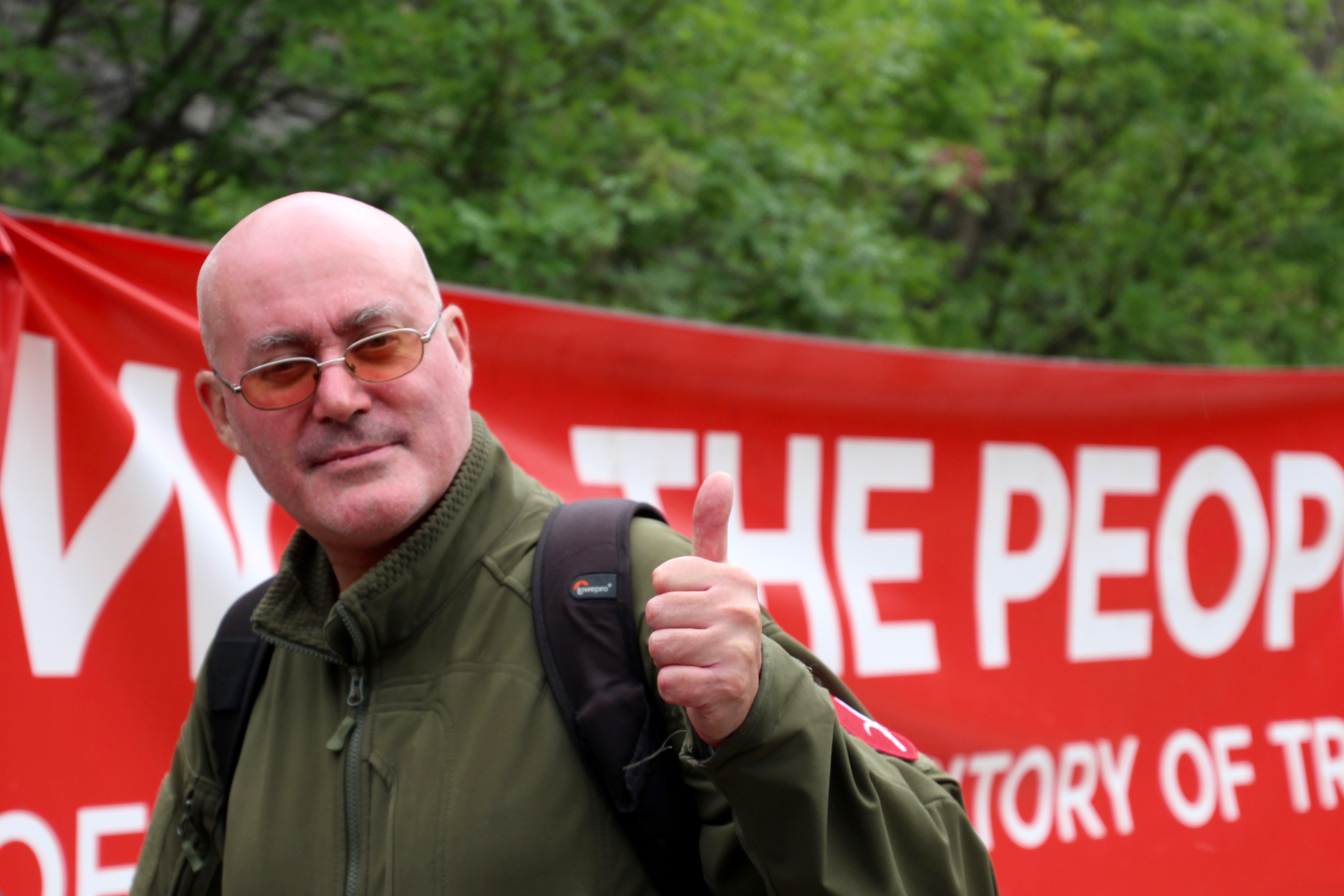 BLOG "ENVIRONMENT AND LEGALITY"
English translation of blog "Ambiente e Legalità" – "Environment and Legality" by Roberto Giurastante, President of the Free Trieste Movement: the articles describe the legal struggle of the people of Trieste to re-establish legality in the Free Territory of Trieste since the foundation of the Free Trieste Movement – FTM in 2011.
Blog "Environment and Legality" analyses the current social and environmental problems of the city of Trieste and of its territory, denounces the lack of interest and corruption of the local political and judicial system, as well as examination legislation in force that confirms and provide a better picture of the international legal status of the Free Territory and international Free Port of Trieste, without forgetting to pay a tribute to their long forgotten history.
Latest articles: LINK
Index:
New articles: coming soon.
2020: the I.P.R. F.T.T.'s 2019 third lawsuit regards the defense of the international Free Port of the Free Territory of Trieste. More history, and risk management makes a comeback as health emergencies become a new global risk (complete): LINK
2019: the Author and his fellow environmentalists rejoice after their long (2005-2018) stand against the LNG terminals in the Gulf of Trieste is won. Roberto Giurastante writes new articles about this lands forgotten history (complete): LINK
2018: Free Trieste supports the I.P.R. F.T.T.'s second lawsuit, regarding Trieste's exemption from the Italian Value Added Tax. The Movement does also celebrate the Marshall Plan's 70th anniversary: the Free territory of Trieste was one of the 18 States involved (complete): LINK
§
2017: for the first time, the people of Trieste sue the Italian Government and its agencies demanding fair taxation in the present-day Free Territory of Trieste and in its international Free Port. Also, the year of an important victory in a very complex trial regarding the Northern Free Port (complete): LINK
2016: one more year of legal battles for the future of Trieste. Free Trieste and the I.P.R. F.T.T. intensifies their actions for the Northern Free Port. All while the author, true to his values, continues the stand against LNG terminals in the Gulf of Trieste (complete): LINK
2015: Free Trieste stands still, defending the international Free Port from the local establishment. Also, the year the Movement promoted the establishment of an Agency for Representation, the I.P.R. F.T.T. (complete): LINK
2014: the year Roberto Giurastante became Free Trieste's President. Also a very complex year for the Movement and Trieste, as the local establishment's assault on the Northern Free Port became rampant (complete): LINK
§
2013: the year Free Trieste became the main organization in town. Also, in 2013 Free Trieste consolidated its policy. Many things happened in 2013, this is the year with the most articles (translation in progress): LINK
2012: after Free Trieste's establishment, the author started writing about the Movement as well as continuing his activism for Trieste's environment and for the rights of the people of Trieste (translation in progress): LINK
2011: how it all started. The re-opening of Question Trieste (nearly complete): LINK