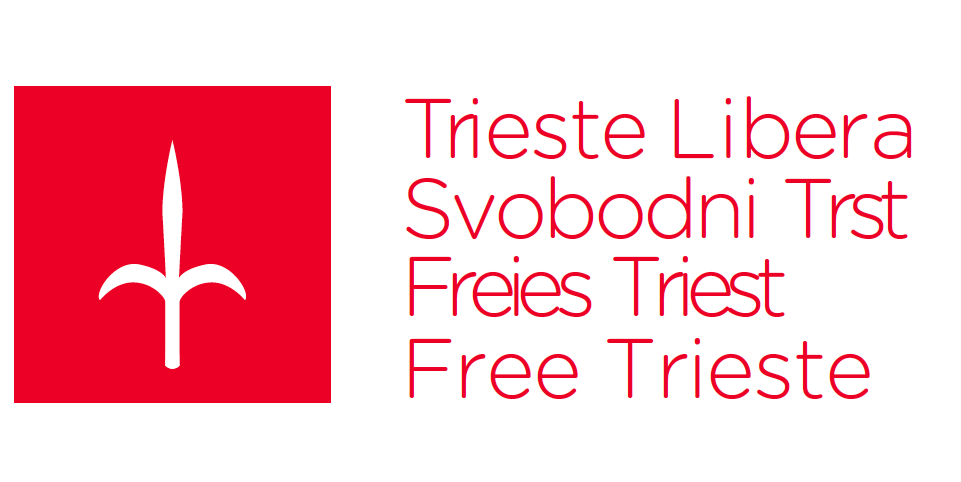 Office hours:
Monday to Friday: 9.30AM – 12PM & 4PM – 7PM.
Saturday: 9AM – 7PM.
Telephone: (+39) 040 06 41 602
 Head office of the Free Trieste Movement in Piazza della Borsa 7, Trieste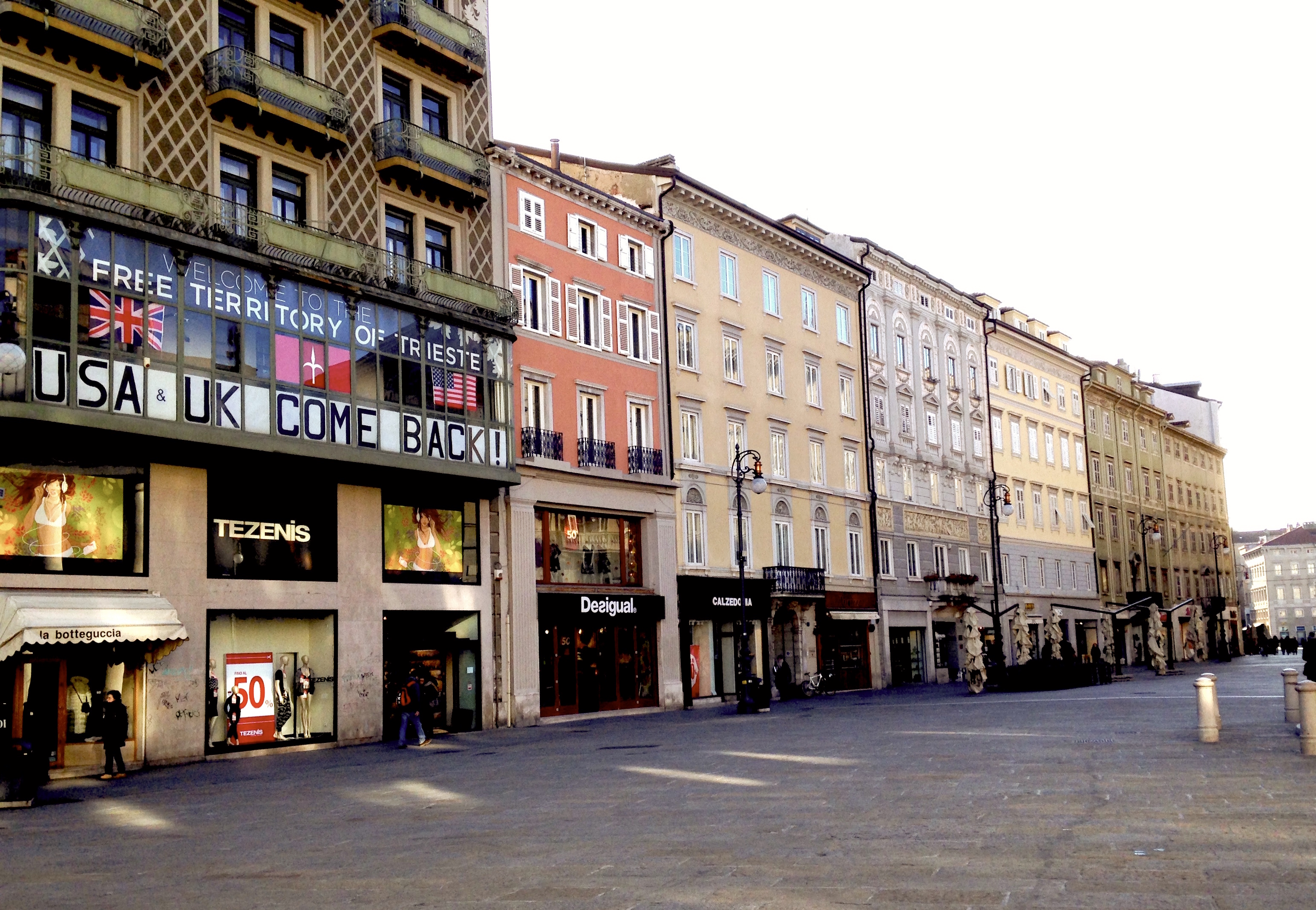 Media:
Website: http://www.triestelibera.one
This blog (home page): LINK
Blog in Italian (home page): LINK
Web radio: LINK
Podcast: LINK
Twitter: @TriesteLibera
Youtube: LINK
Google+: LINK
Facebook: LINK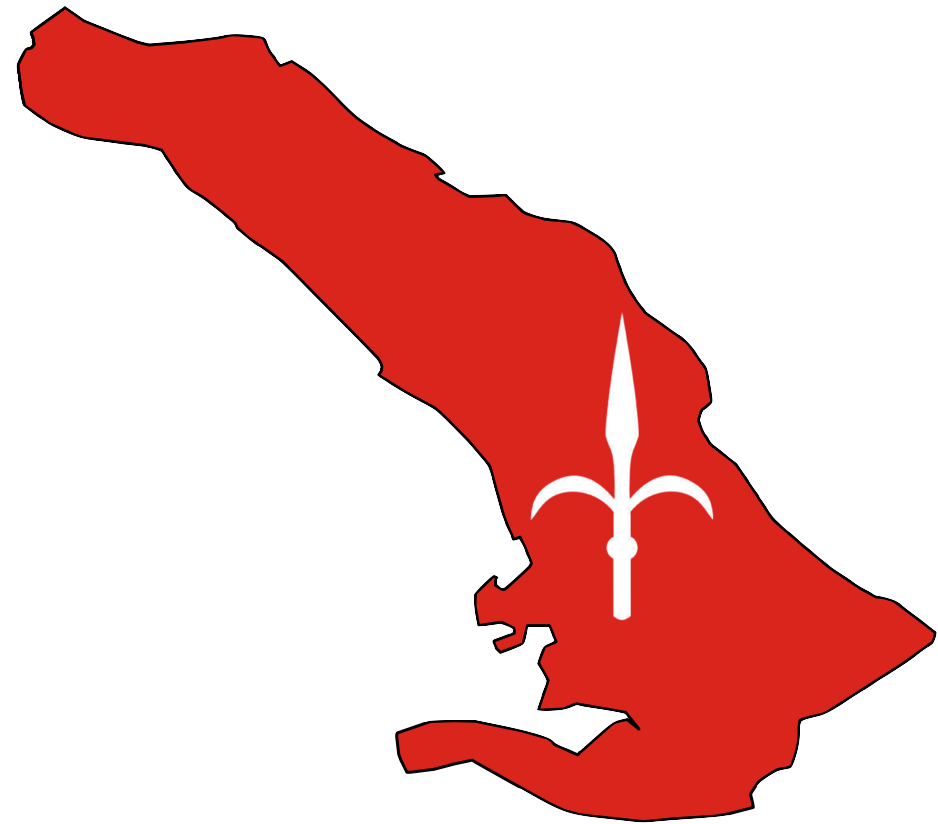 The present-day Free Territory of Trieste – F.T.T.