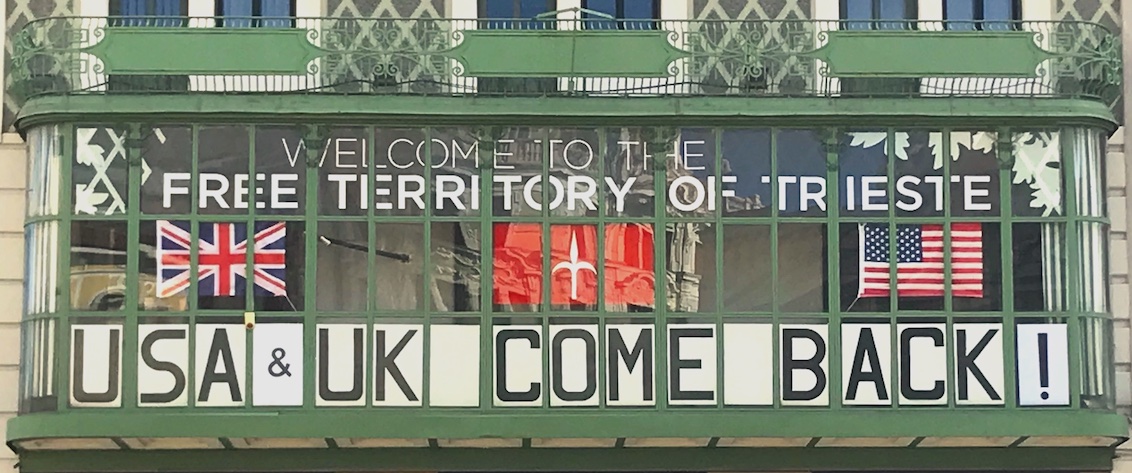 17 September 2023: USS Gerald R. Ford reaches Trieste
Free Trieste welcomes the arrival of the aircraft carrier USS Gerald R. Ford and wishes the captain, the officers, and the whole crew a pleasant stay in the Free Territory of Trieste.
This visit is an occasion to remember with gratitude the good administration of the British-US Government of the Free Territory and of its international Free Port.
During the British-US Administration, Trieste found peace again and became one of the 18 European States of the Marshall Plan, contributing to the reconstruction of Central Europe.
Trieste, the Philadelphia of Europa, thanks the United States of America for its constant effort in defense of international balances and of democracy based on civil and political liberties.
Press Office of the Free Trieste Movement