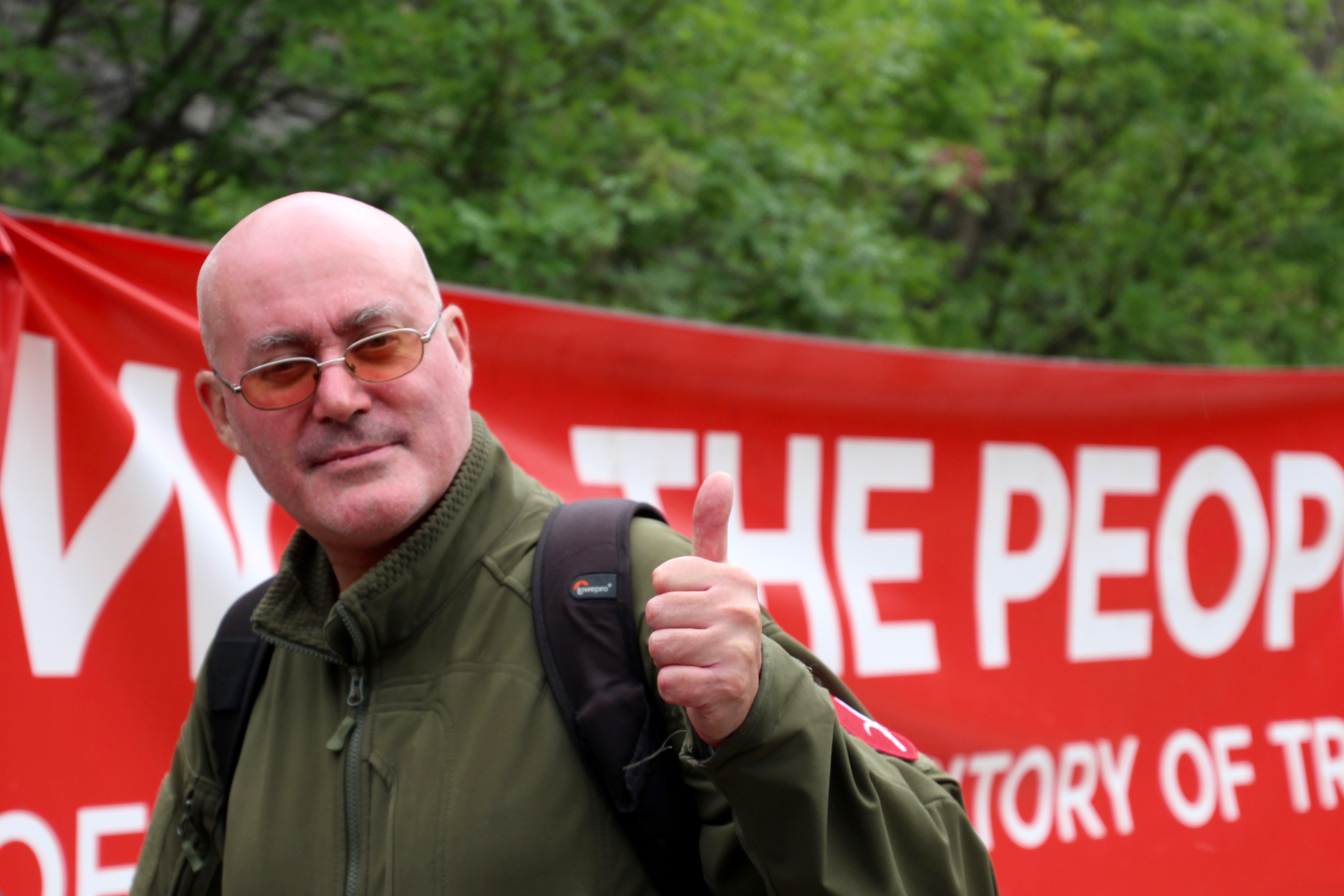 Photo: Ketty Cesar
Six years ago, on August 12th, 2011, I launched this blog. The first post was about no less than the Free Territory of Trieste, and it told about the beginning of a struggle for legality that has not ended since that day.
Six year ago, when I look behind me, I see the beginning, a very strong-minded one, for such an important cause, to which this Blog, "Environment and Legality" gave an important contribution with its 286 posts and more than half a million visualizations (and reaching more than one million contacts on the related Google plus).
Even international attention increased progressively. The top ten visitors are: Italy, the United States, Slovenia, Germany, Russia, the United Kingdom, France, Croatia, Austria, The Netherlands.
The beginning of this Blog was a post with a very clear title: "A citizen of the Free Territory of Trieste". It was about my first complaint to the European Union as a citizen of the Free Territory of Trieste. And both that complain and that citizen have walked a long path ever since.
Translated from blog "Ambiente e Legalità" – "Environment and Legality" by Roberto Giurastante