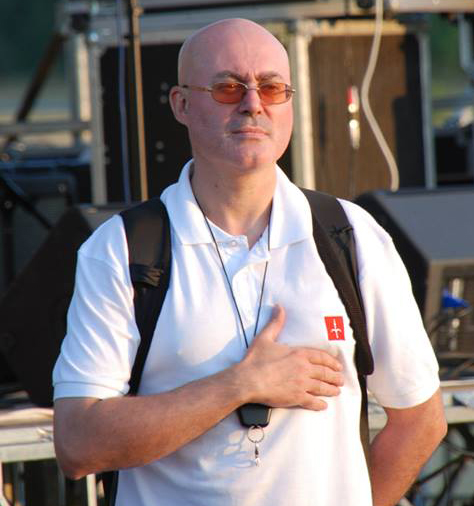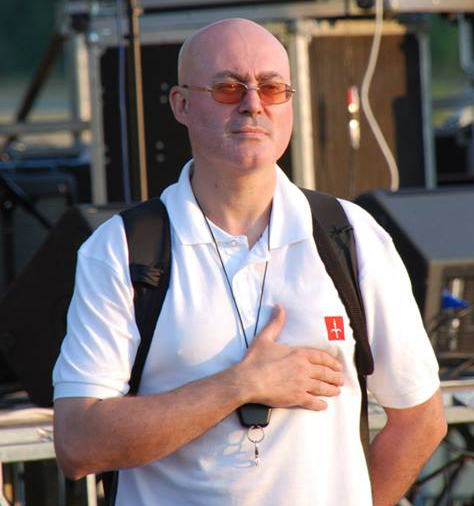 A few days ago, in the Court of Trieste, started a new trial against me. Right after the end of the trial for the demonstration held on 10 February 2014 during which Free Trieste opposed to the removal of the Northern Free Port from State Property, which ended on July 10th with the acquittal of all of the accused persons, including myself, from the charge of subversion, brought forward by Public Prosecutor Federico Frezza on behalf of the Prosecution Office of the Republic in Trieste (I did write about it in a previous entry: LINK).
We were 17 in that trial. Including also those who have left the Free Trieste Movement to establish new political organizations and run in Italian election. Unlimited hunger for power can go just this far.
In the end, even those that we consider "traitors" of our cause were cleared from all charged in the trial for the demonstration of 10 February 2014 thanks to our defense. Because during the 12 hearings, with their lawyers, they had a passive defense, without rejecting the judge who was trying them eluding our questions on jurisdiction, essentially, they relied on our powerful defense.
Because during those 12 hearings of criminal proceeding 840/14 there was one only defense in favor of the rights of the Free Territory of Trieste, its international Free Port, and its citizens: that of the Free Trieste Movement and of its lawyer, Mr. Edoardo Longo.
One trial ends, another one starts. The one of July 25th was opened by the complaint presented against me by a person who has left Free Trieste. A pretentious complaint, but immediately supported by the usual Prosecution Office of the Republic in Trieste, very involved in the attempt to silence whose who are seriously struggling against Italian mafias to protect the Free Territory of Trieste,
This was one of the most hurtful hearings for me. The very same people I had protected and helped to be cleared from all charges were now testifying against me without shame, in order to have me convicted, side by side with the judiciary of what, in their very political proclamations, they call "the occupying Country". They did ask and obtain the trial be held behind closed doors, because they didn't want people to hear them testifying against me.
On July 25th, during a trial held behind closed doors, I stated once again what my rights as a citizens of the Free Territory of Trieste are, the same way I always do since December 14th, 2011, when, for the first time ever, I raised an exception of jurisdiction before the Court of Trieste (LINK), before a judge who was trying me due to a complaint of a former comrade turned to the enemies.
Here is the record, in Italian, of my declaration of citizenship, pronounced before the Italian judge: LINK
Translated from blog "Ambiente e Legalità" – "Environment and Legality" by Roberto Giurastante