Free Trieste: the outrageous Mr. Marchesich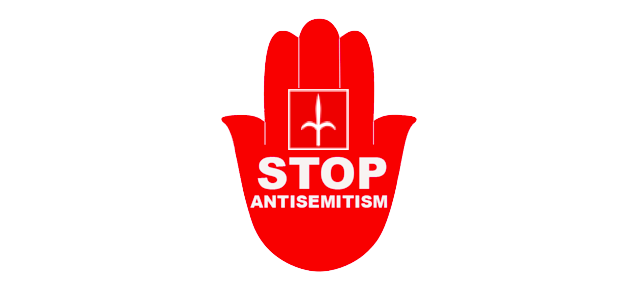 The Free Trieste Movement considers an outrage that Mr. Giorgio Marchesich keeps presenting himself as a supporter of the Free Trieste Movement spreading nonsense on legal matters, false information, trivial insults, and racist prejudices. On January 31st, in an interview with Telequattro, he did go as far ad underlining that Italian nationalist Graziadio Ascoli was «a Jew from Gorizia».
All educated persons should understand that belonging to the Jewish community or to any other religious, cultural, or national community has nothing to do with individual political choices, and also that the wide majority of the members of those communities has never adhered to nationalism or to other political extremisms.
Free Trieste does therefore invite public opinion to not consider the serious legal-economic  question of the present-day Free Territory of Trieste with the rough ideas and talking of Mr. Giorgio Marchesich or any other ignorant, uneducated, and unpresentable small groups who are only trying to be noticed to gain a well-payed job in the parasitic Italian political system.
Press Office of the Free Trieste Movement