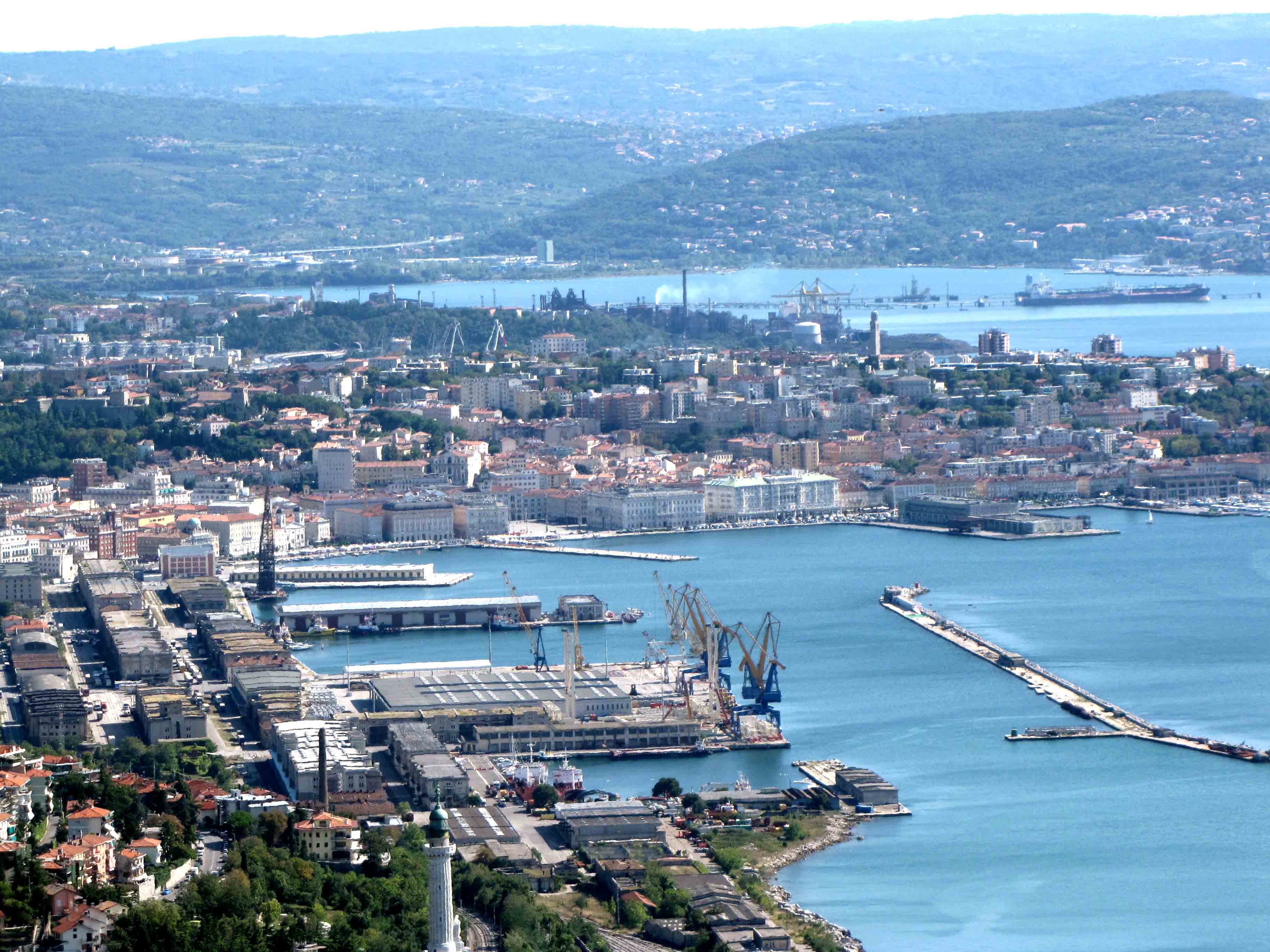 ON MONDAY DECEMBER 19th, COURT OF TRIESTE
On Monday the 19th, at 10.30AM, at the Court of Trieste (room 113, first floor) takes place a particular hearing. The accused person is Paolo G. Parovel, director of independent newspaper Voce di Trieste and responsible of foreign relations of the Free Trieste Movement, on a complaint of the former mayor of Trieste, Cosolini.
Mr. Parovel is under trial for denouncing to pubici opinion, with many articles published on La Voce di Trieste, the attempt of the Municipality of Trieste, leader of an operation covered by all Italian authorities, to illegale take over the Northern Free Port of Trieste to allow a massive housing speculation and the construction of a LNG terminal, which would destroy the economy of Trieste (LINK) and of its hinterland (LINK).
This would be illegal because it is forbidden by the 1947 Treaty of Peace, vichi makes the Free Port an "international" area outside the jurisdiction of any State and, instead, managed by an International Commission consisting in delegates from more than 20 States (Annex VIII of the Treaty of Peace in force).
Also, the Free Port of Trieste can only exist as a corporation of State of the Free Territory of Trieste, thus the International Commission is chaired by the representative of the FTT.
The only ones to oppose this aggression against Trieste and its port, denouncing this international scandal, were the Free Trieste Movement and Paolo G. Parovel.
And this is the reason behind the ongoing attack by the Court: mere intimidation, an attempt to stop those who stand in defense of legality in the present-day Free Territory of Trieste. On Monday, December 19th, there won't be only a courageous journalist under trial, there will be the whole international legal order, put into question by Italy.
Translated from blog "Ambiente e Legalità" – "Environment and Legality" by Roberto Giurastante