Press release: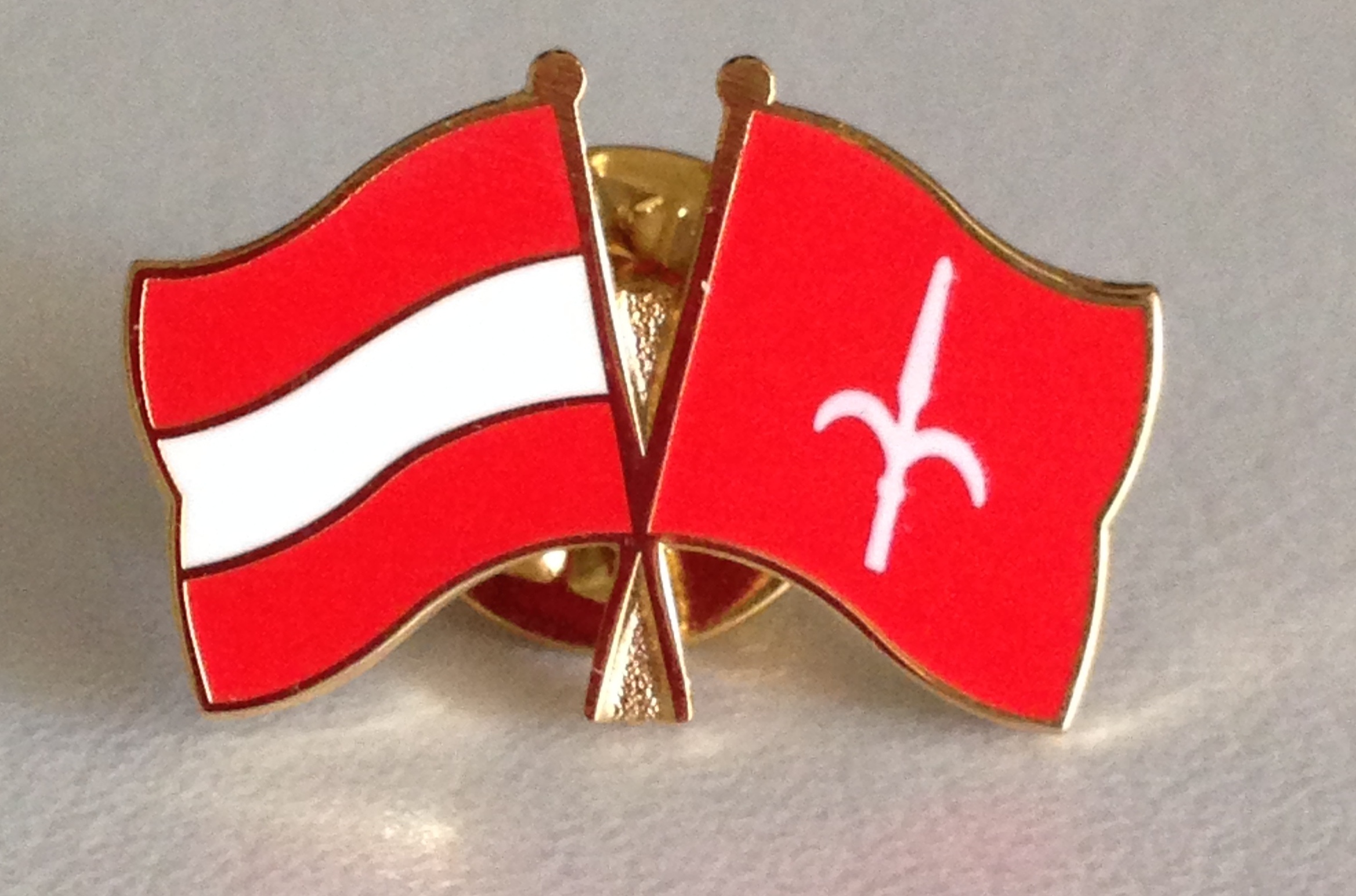 Süd-Tiroler Freiheit and Free Trieste Movement – Austria: joint press release about the celebrations of May 24ᵗʰ.
The past weekend shows once more how deeply the conflicts of the past can affect the present. On May 23rd, the Kingdom of Italy declared war to Austria – Hungary.
On the occasion's centennial, the Italian Presidency of the Council of Ministers issued an ordinance to display the Italian flag in celebration of that war.
Italy ordered and organized celebrations in all the lands it occupied after WWI and are still annexed to it (Southern Tyrol, Trentino, Kanaltal, Eastern Friûl, Gorizia), but also in Trieste.
Following an order of the Ministry of Defense, the Alpini organized a "relay". Starting from Süd-Tirol they are bringing the Italian flag to Trieste where: the finish line is in Piazza Grande (Unità). Here, a pop concert celebrated the entrance in WWI and the annexation of the aforementioned territories.
Süd-Tiroler Freiheit and the Free Trieste Movement – Austria, side by side, condemn together those Italian nationalistic actions!
With its actions, Italy is showing complete disregard for the history of those lands, and, therefore, is provoking the local folks.
Such celebrations of the war completely contradict what the date should actually be: a commemoration of the sacrifice and of the victims of a useless slaughter.
Furthermore, when it come to Trieste, such shows of strength are also illegal. Indeed, Trieste does not belong to the Italian Republic. Since 1947, Trieste is an independent sovereign State, recognized by the UN.
Trieste is temporarily entrusted to the Italian Government, and it is a demilitarised State. The allocation of troops, as well as military marches, constitute violations of the 1947 Peace Treaty with Italy.
In future, as part of European integration, Italy must refrain from such nationalistic actions. Even and especially because the inhabitants of the annexed lands haven't still being given a chance to express, by vote, their will to belong to Italy – or their will not to.
Photographs of the nationalist demonstration ordered by the Republic of Italy in Trieste are available for free in the following gallery.
Original press release (in German) published by APA – Austria Presse Agentur HIER